Your gift matters.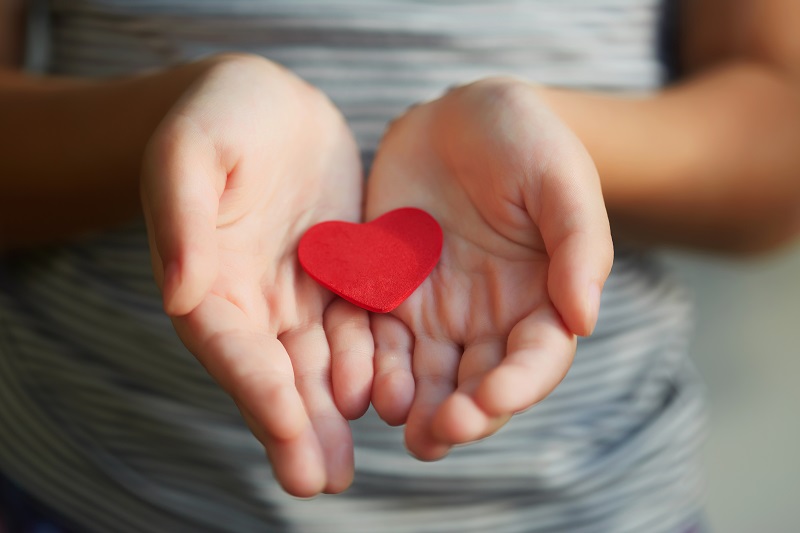 Simply select the way you wish to donate to Chase Brexton, and join us in our efforts to provide affordable healthcare to those in need.
Imagine having to find health care for a family of four on an annual income of less than $25,000.

88 percent of our patients do just that. That's why your gift matters.
Give today.
Donate now simply because you understand their struggle.
Give annually and locally.
Help your neighbors receive dental care, keep their lights on, afford a well-child visit, or access an appointment with a specialist. Improve the health of your community by becoming a Hope Lives Here member, and select to support the clinic in your neighborhood.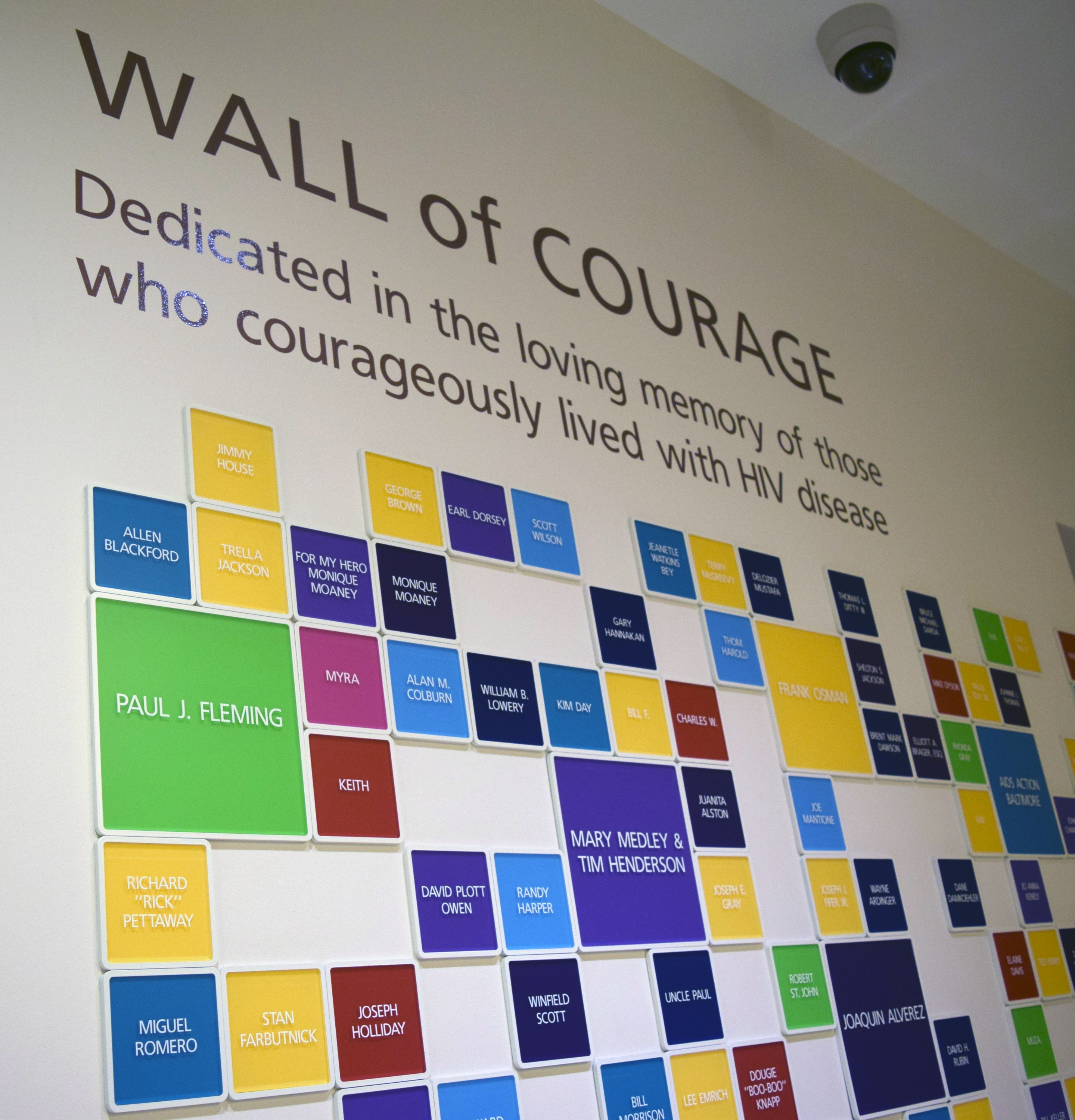 Wall of Courage.
Our Wall of Courage offers a way for loved ones to pay tribute to the life and struggle of a family member or cherished friend who lost their fight against AIDS. 
If you would like to purchase a tile for a loved one, you can do so by completing our online form, or downloading our printable donation form.  Along with your contribution of $125 for each tile, please include any color preference and the name as you would like it to appear on the tile.  Memorial tile color options are: red, pink, yellow, bright green, teal, light blue, navy blue, purple.
For additional information, or if you have any questions about our Wall of Courage, please contact the Development Department at 410-837-2050 ext. 1144.
Give a planned gift. 
Leave a legacy by exploring our planned gift opportunities. 
Give time.
From special events to new programs to helping out with many everyday needs, there are many opportunities to volunteer with Chase Brexton.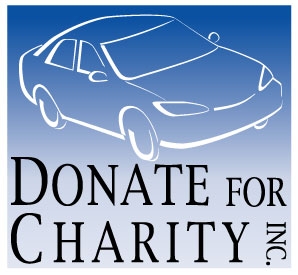 Give a vehicle.
Made possible through our partnership with Donate for Charity, donate your vehicle to provide much-needed funding for our patients. Whether your vehicle is running or not, Donate for Charity can pick up your vehicle in all 50 states. 
If you decide to donate your vehicle:
    It will be picked up free of charge.
    It will be sold at auction or older vehicles can be sold for parts.
    Proceeds will help Chase Brexton Health Care provide health care for all.
    You will receive a receipt entitling you to a tax deduction.
Our vehicle donation program is made possible through our partnership with Donate For Charity.  When you are ready to donate your vehicle, you may call Donate For Charity toll-free at (866) 392-4483 or donate on-line at their website: www.donateforcharity.com.
Give by shopping. 
Shop for great products and services from companies that help us generate revenue to support our patients.

AmazonSmile
AmazonSmile donates a portion of your Amazon purchase back to Chase Brexton. It's easy, free, and a great way to support our mission with the purchases you're already making! Click above to get started.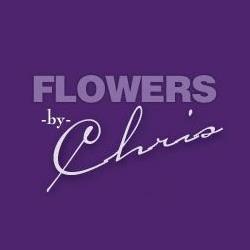 Flowers by Chris - Baltimore's Best Corporate Florist!
When you place an order with Flowers by Chris, 10% will be donated back to Chase Brexton!
You will also recieve a discount on your delivery fee:
Any location with in Baltimore City's limits: $12.99
Any other locations within the Flowers by chris 30-mile radius: $15.99
Flowers by Chris offers delivery within a 30-mile radius of their store.
Place your order today!
Visit flowersbychris.com to shop online.  ENTER PROMOCODE: CHASE at checkout.
Call (410) 727-3434 and MENTION CHASE BREXTON.
Visit the store: 1019 Cathedral St., Baltimore, MD 21201 and MENTION CHASE BREXTON.
All sales must be paid by credit card at the time of purchase.
Exclusions
Wire-outs (out-of-town orders) excluded.  For these orders, no discounts will be available and a $20.00 processing and $10.00 delivery fee is necessary and added to all orders.