As you grow older, a partner in health care will help you manage and prevent health care issues that may come along with age and life.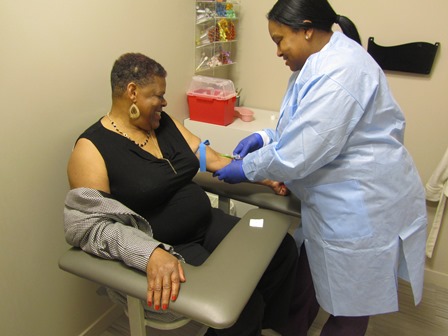 Chase Brexton is your partner in health. Your health care team is focused on helping you stay healthy, and supporting your care of any acute or chronic diseases that you may encounter.
Chase Brexton's primary care includes:
Preventative care: Annual check-ups, immunizations, and screenings;
Acute medical care: Diagnose and treat acute illnesses;
Diagnostic screening
Chronic disease management: For conditions such as asthma, diabetes, and high blood pressure;
Referrals: For conditions needing special care, we will refer you to appropriate specialists;
Guidance: Review specialist's recommendations and test results; assist in making health care decisions that are right for you.