Welcome to the LGBT Health Resource Center of Chase Brexton Health Care!
Quick Links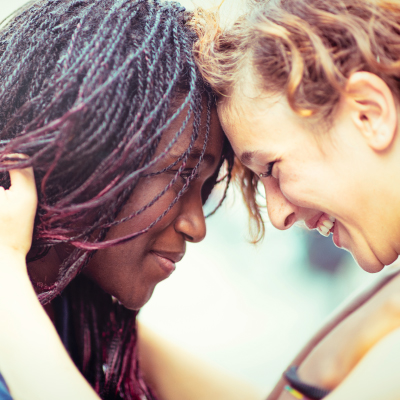 Our goal is to provide LGBTQ individuals and their families with welcoming access to expert health information and resources that will enhance wellness and quality of life.
The health care system has been slow to offer comfortable and affirming health services to LGBT communities - in fact, Chase Brexton was founded for this reason. And, through the years, we've grown – but we never let go of our heart and our history: equal, expert, and affirming health care for our LGBT communities.
Whether you are questioning, bisexual, queer, transgender, gay, lesbian, or unsure where you fit, the LGBT Health Resource Center is here for you. Our amazing team is ready to work with you and do all we can to help you live your healthiest possible life!
Come see us by appointment, by contacting, us or connecting with us on Facebook...
...Or stop by during walk-in hours...
1111 North Charles Street
5th Floor
Chase Brexton Health Care
Baltimore, MD 21201
Monday, 9 AM - 12 PM
Wednesday, 1 PM - 5 PM
Friday, 9 AM - 12 PM
Note: Walk-in hours are subject to change dependent on staff availability and holiday closures.