Your support changes lives and creates healthy communities!
Your gift directly supports more than $3,000,000 in uncompensated care that Chase Brexton Health Care delivers each year to our community members who need it most. 
To encourage giving at any level, we have established donor programs to recognize your contribution and to inspire others to follow in your footsteps.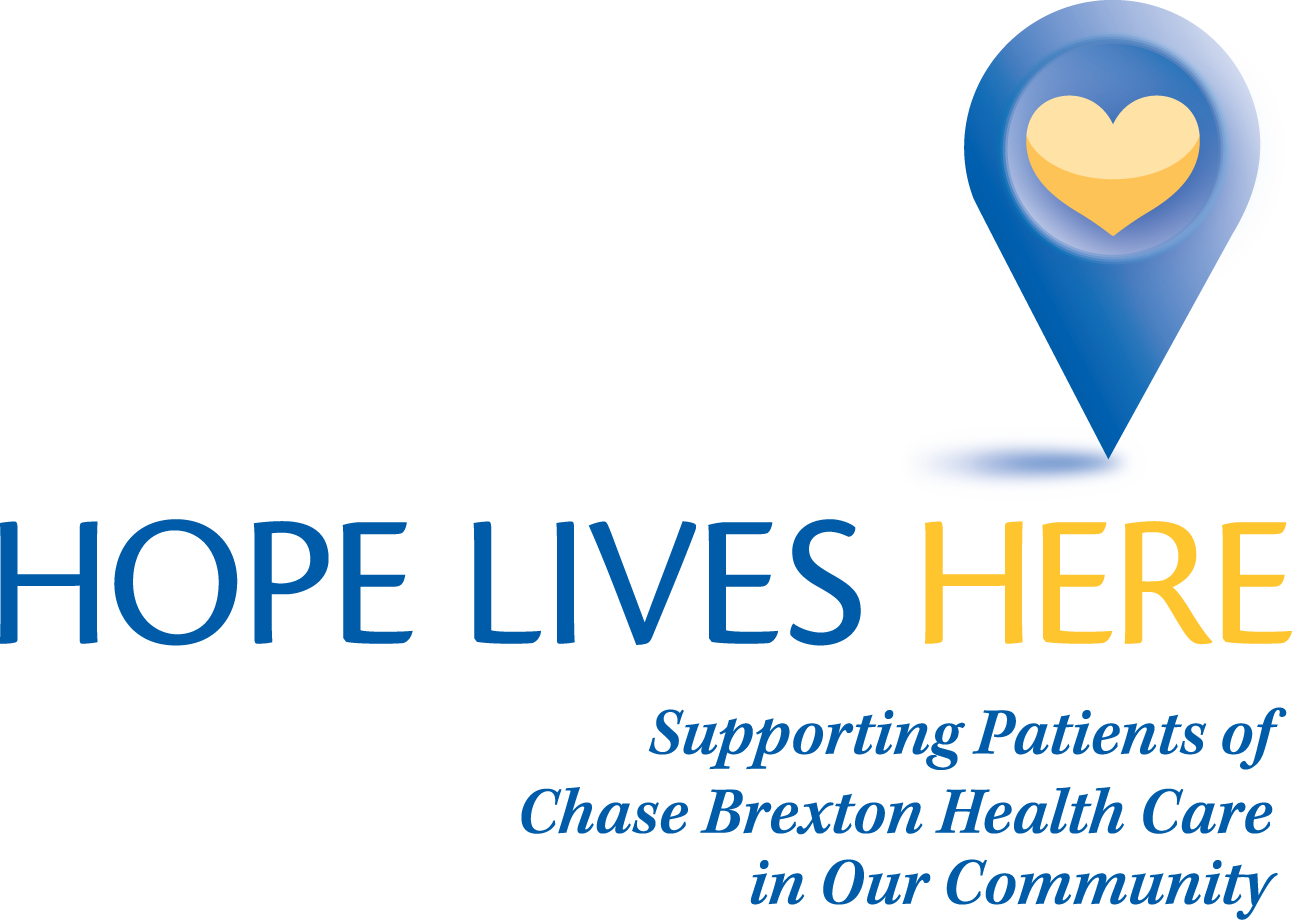 Help your neighbors receive dental care, keep their lights on, afford a well-child visit, or access an appointment with a specialist. Improve the health of your community by becoming a Hope Lives Here member, and select to support the clinic in your neighborhood. Learn more.
The Chase Society recognizes donors who have generously supported Chase Brexton Health Care. Currrently, the Chase Society comprises nearly 100 leaders who have supported our mission with donations totaling $5,000 or more over the course of their lifetime.  More information.
Begun by a patient who wished to leave his life savings to Chase Brexton Health Care in thanks for the care he received, the Legacy Society recognizes benefactors who include Chase Brexton in their planned giving.  The Legacy Society currently includes seven individuals, and would be pleased to welcome you next.  More information.
Whether you're an employee, board member, or retiree, your company values the charitable causes that matter to you. Consider asking your company for a matching gift to benefit Chase Brexton Health Care, or to designate your United Way Campaign payroll deduction to benefit Chase Brexton.
Our Wall of Courage, located in the lobby of our Mt. Vernon Center, offers a way for loved ones to pay tribute to the life and struggle of a family member or cherished friend who lost their fight against AIDS. To purchase a tile for a loved one, complete our online form, or download our printable donation form.