Treating the disease since its earliest days in the Baltimore area, Chase Brexton Health Care has the experience, expertise, and compassion to help you manage HIV.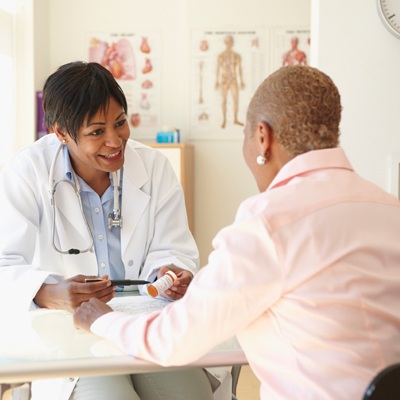 Our HIV/Infectious Disease Care services include:
Physical exams
Ongoing follow-up visits
Diagnostic tests
On-site pharmacy with pharmacists specifically trained and experienced in HIV medications
The POWER Clinic, part of our POWER Project, which offers walk-in HIV testing services and PrEP assessments.
To get into care, call 410-837-2050 x8829.
Learn more about HIV, PrEP, & PEP.