Sexual health is a vital part of your health!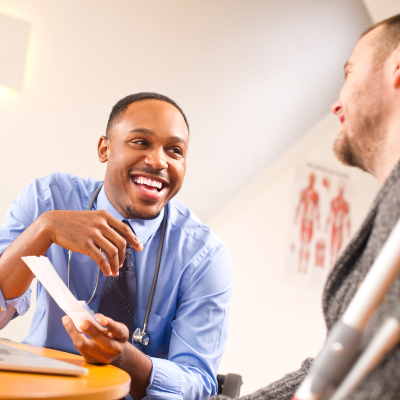 Truth is, about half of us will have an STI (sexually transmitted infection) in our lifetime. Some of us find it an embarrassing thought - the fear of a sexually transmitted disease or infection can be overwhelming.
But we're not embarrassed by STIs and don't want you to be either. Chase Brexton offers testing and treatment without shame or judgement. 
For Current Chase Brexton Patients: The POWER Clinic
Mt. Vernon Center
Tuesdays By Appointment: 1 PM to 4:40 PM
Fridays By Appointment: 1 PM to 4:40 PM 
We offer STI and HIV testing + assessment and prescriptions for PrEP and PEP as needed!
And, of course, any patient can make an appointment at any time to meet with their provider for any of these services.