Our Board provides guidance on all aspects of Chase Brexton's growth. We are honored by the time and dedication each of our Board members provides to us.
More than 51% of our Board of Directors are also patients of Chase Brexton Health Care.
Samuel fuller - President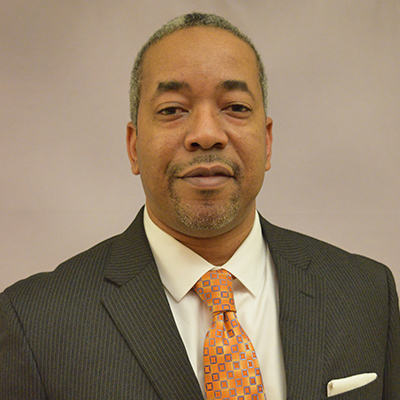 Samuel Fuller is a Senior Bank Examiner with the District of Columbia's Department of Insurance, Securities and Banking and has been with the department for over eight years. He is tasked with conducting safety and soundness examinations and compliance examinations of financial institutions that operate in the nation's capital. Sam is a very proud graduate of the Georgia Institute of Technology (Georgia Tech) and obtained his law degree from the Howard University School of Law in Washington, D.C. Sam has been actively involved with the alumni chapter of the Georgia Tech Club in the District of Columbia and has also served as a high school mentor and tutor with the College Bound Program in Washington, D.C. Sam was first introduced to Chase Brexton by his wife Kamila, who previously served as the Director of Nursing, and he welcomed the idea of contributing to Chase Brexton by serving as a board member. Sam believes that Chase Brexton is very important to the city of Baltimore and surrounding communities in Maryland as it offers affordable healthcare in a compassionate manner to individuals that may not have access to healthcare or may be overlooked. Sam is very proud to serve as a Chase Brexton Board Member and is honored that he can be a small part of a Federally Qualified Health Center (FQHC) with a commitment to serving its patient population that is a model for other FQHC's.
juan negrin - Vice President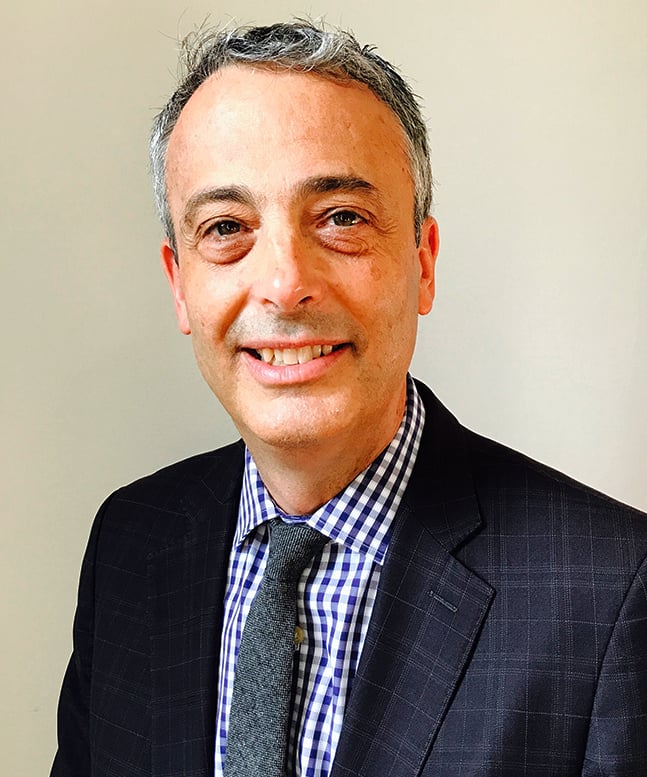 Juan Negrin has been a member of the Chase Brexton Health Care Board of Directors since January 2017.  He is a Project Management Professional and Epic-certified Information Technology executive. For the last five years, he has managed Business Intelligence, Data Governance, Reporting and Analytics at GBMC HealthCare. In that role, Juan recently led the reporting implementation of the Epic EHR system and the development of an Enterprise Data Warehouse, which was honored with a Platinum Award in Health IT. Prior to GBMC, he directed the development of web-based solutions as a contractor with the Department of Health and Human Services, following a long career at Provident Bank of Maryland.  He holds a Master of Arts in Applied History from Carnegie-Mellon University, a Bachelor of Arts in History from Cornell University and a post-baccaluareate certificate in Fine Arts from the Maryland Institute College of Art.  Juan is fluent in English, Spanish and French and is passionate about health and education; he and his wife participated in the foundation of a Charter School, the Green School of Baltimore. He is honored and thrilled to support Chase Brexton in providing compassionate, quality healthcare and ensuring equal access to everyone, and firmly believes that everyone's health matters.
the rev. Dr. paula teague - Secretary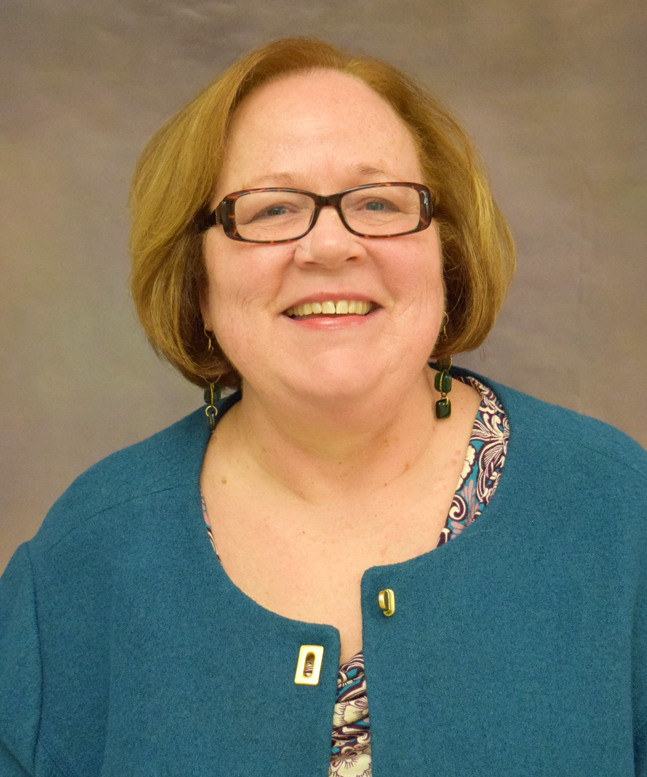 The Rev. Dr. Paula Teague has been a member of the Chase Brexton Health Care Board of Directors since September 2016. She is the Senior Director of Spiritual Care and Chaplaincy for Johns Hopkins Health System.  Dr. Teague is a leader in chaplaincy and education, and has authored articles and presented on topics related to this field.  The mission of Chase Brexton is dear to her heart; it aligns with her own professional sense that injustice and inequity are key factors in health care and must be addressed in order to create a culture that promotes health and well-being. Paula has a Doctor of Ministry degree from Columbia in Atlanta and an MBA from the Hopkins Carey School of Business.  Her professional goal is for spiritual care to be fully utilized as a resource in the provision of inclusive and respectful clinical care, education of future healthcare leaders and advancement of the science and practice of medicine.

General Membership
| | | |
| --- | --- | --- |
| F.T. Burden | Dr. Damian D. Crawford | Sanjeev Dev |
| Dr. Rahul Gor | Julia Krieger | Luz Lopez-Ortiz |
| Bill H. Means | Dr. Crystal Simpson | Kathleen Ward |
| Alan S. Weisman |   |   |