Your support changes lives and creates healthy communities!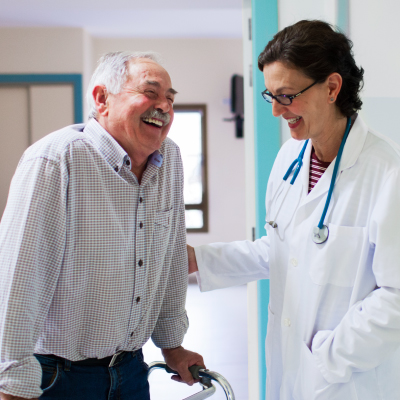 Chase Brexton serves as a safety net for more than 37,000 patients annually who access affordable health care at our five centers across central Maryland.
Baby to baby boomer, transgender or cisgender, gay or straight, new to the country or new to the community, we welcome all patients, and we invite you to participate in keeping health care accessible to all.