Your company can designate Chase Brexton Health Care as its charity of choice.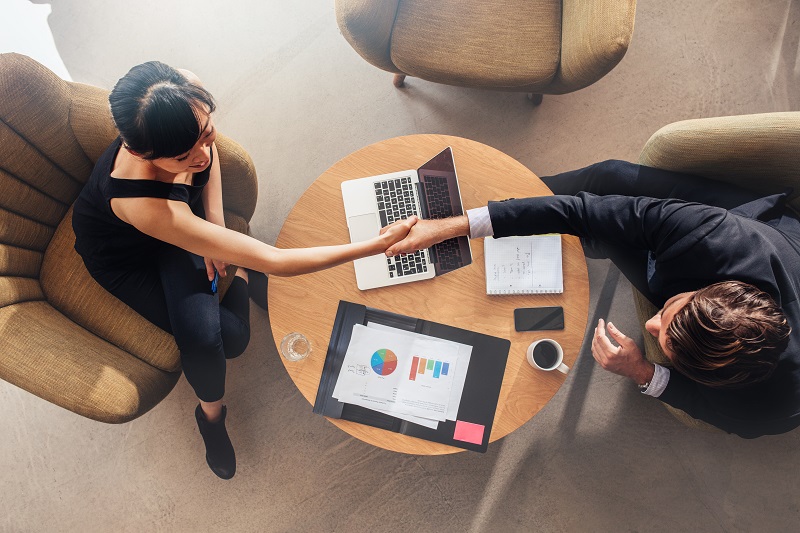 Whether you're an employee, board member, or retiree, your company values the charitable causes that matter to you. Consider asking your company for a matching gift to benefit Chase Brexton Health Care, or to designate your United Way Campaign payroll deduction to benefit Chase Brexton.
Matching gifts. 
If your company offers a charitable matching program, it can match half or all of your gifts made to Chase Brexton's patients—or even double or triple your donation. 
Ask your Human Resources department for your company's matching gift form, and send it along with your gift to:
Chase Brexton Health Care
Attn: Development Department
1111 N. Charles Street
Baltimore, MD 21201
Workplace campaigns.
Designate Chase Brexton as a beneficiary of your United Way Giving Campaign gift by using the numbers below:
Combined Charity Campaign: #5672
(Baltimore City Employees and Retirees)
Combined Federal Campaign of the National Capital Area: #54252
(Federal Employees and Retirees)
Maryland Charity Campaign: #521638592
(Maryland State Employees and Retirees)
United Way of Central Maryland: #5672
For our Employees.
Each fall, Chase Brexton Health Care employees answer the call to give back by participating in our Employee Giving Campaign. Funds directly benefit the Hope Lives Here fund to assist our patients in need.