At Chase Brexton Health Care's Easton Center, we believe everyone deserves great health care...because everyone's health matters. 
Maybe you have a bad case of hay fever or you're trying to manage more chronic health concerns, Chase Brexton Health Care's Easton Center provides health care that's centered on YOU.
When you come to Chase Brexton Health Care Easton Center for your health care, you receive more than medical attention and clinical services. You receive personalized, expert care and superior quality treatment. 
Why Choose Easton Center?
Everyone is welcome. New to the community or new to this country, gay or straight, insured or uninsured, we provide compassionate, state-of-the-art health care to all.
Insured and uninsured alike. We accept most insurance plans, Medicare, and Medicaid. For individuals without insurance, your care is here - we will work with you if you are without coverage.
Close to home and work. Located in the University of Maryland Shore Health pavilion, our office is nearby and easy to find.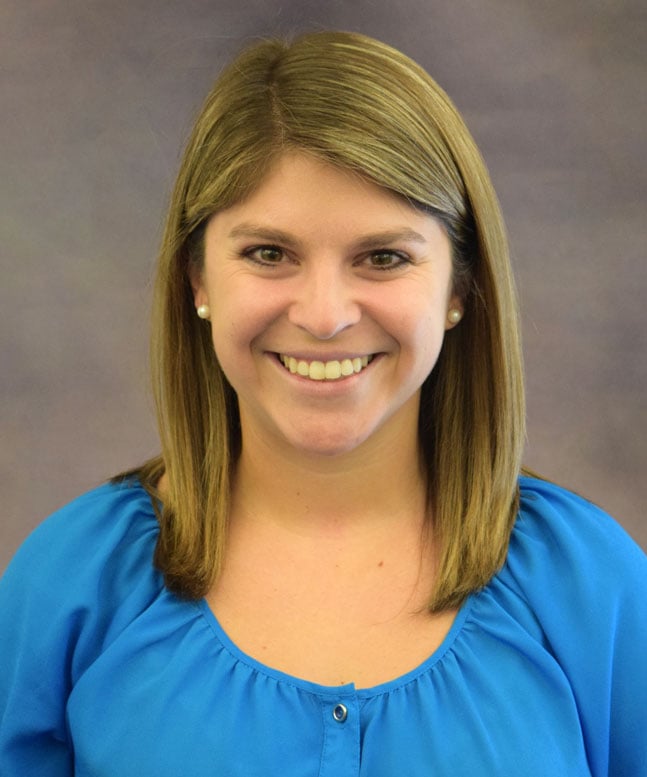 Brittany Yerkes, PA-C, provides HIV care for patients through the Wicomico, Worcester, and Somerset County Health Departments. Patients seeking an appointment with Brittany can contact their respective health department case managers to schedule an appointment.