Why not enjoy yourself while raising money for a cause that matters to every person in our communities?
Our special events offer you, your friends, and your company diverse and exciting opportunities to Chase Brexton Health Care's team in their work to protect the health of patients in some of the most under resourced areas in Central and Eastern Maryland.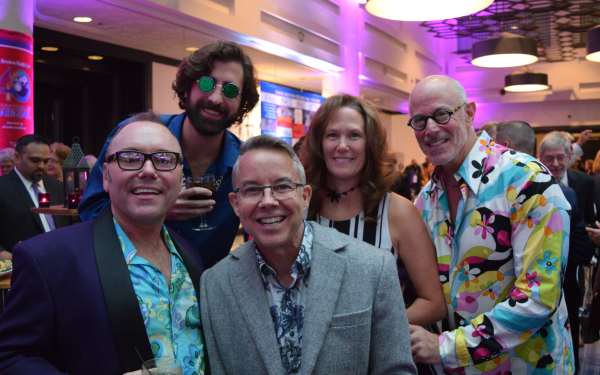 Chase Brexton's Gala
Our largest fundraising event is always a unique endeavor, capturing both fun and fancy in ways that are noteworthy and not to be missed. Each gala's theme is innovative and enticing mixed with interesting locations, foods, and activities that never disappoint. Sign up below to receive an invite to our next gala coming in 2024.
Details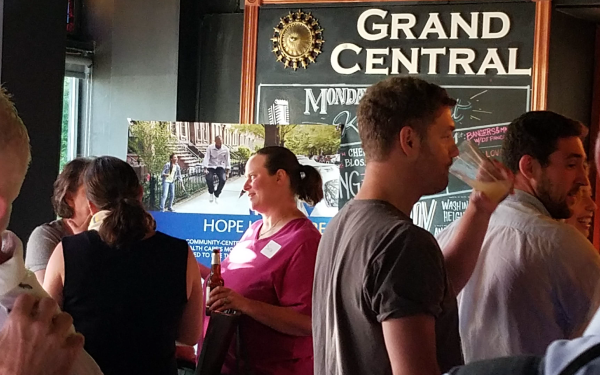 Hope Grows Progressive Fundraising Tour
This spring/summer event tour will be traveling around Central Maryland and the Eastern Shore to raise money for health equity and HIV/AIDS treatment. Each event will not only highlight each Center's unique needs and programs, but will bring together wellness programming, food, and entertainment for all.
Learn More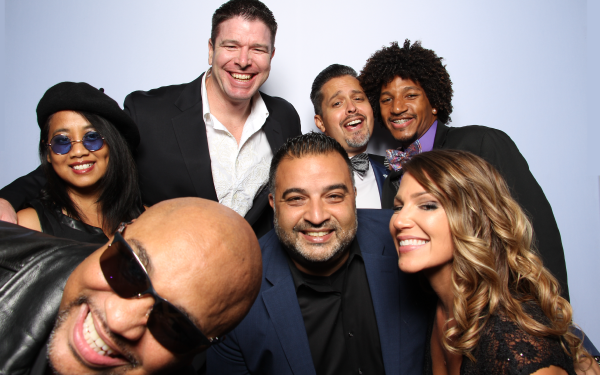 Third-Party Fundraisers
Your special event can change the lives of your neighbors and improve wellness in your community. Choose Chase Brexton Health Care as your charity-of-choice to donate proceeds, and help us provide affordable health care to all. 
Get Started