Patients
Documents, forms, patient handbooks, and other information you may need can be found here.
You aren't like anyone else - and we LOVE that about you!
At Chase Brexton Health Care, YOU come first.
Is your healthcare all about you? Find out by taking this quick quiz!
Health care should be about YOU.
Why? When you are healthy, you are able to do what is important to you. So, your healthcare should focus on what YOUR needs and goals are.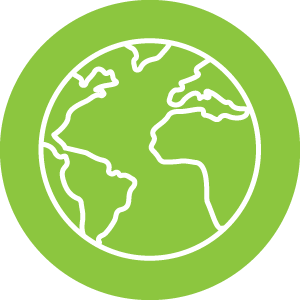 Everyone is welcome. Baby or Baby Boomer, trans or cisgender, uninsured or insured, new to the community or to this country. We provide open, expert health care to all.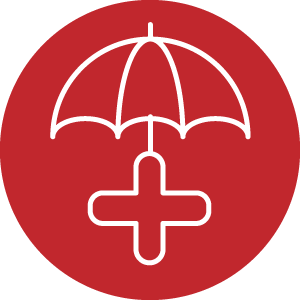 Insured or not. We accept most insurance plans, Medicare, and Medicaid. If you do not have insurance, we are here for you and will work with you.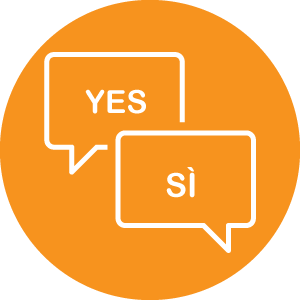 Language should never be a barrier. If English is not your first language or you do not speak English, we are here for you. Many of our staff and providers are certified Spanish speakers. We also have a secure translation service for any languages we do not speak.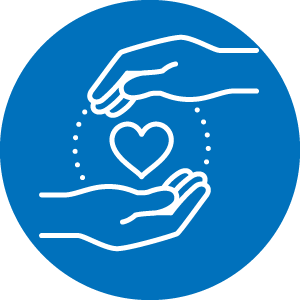 Support services for total wellness. Housing, money, and food issues are part of your health, too. Our social work team will help you get what you need to be healthy.
From your head to your toes and everywhere in between, Chase Brexton will help you to live your healthiest life possible!
Learn about our different services below or use the links to the left.