Coping with a chronic illness or other medical condition is a challenge. It can create unexpected emotional issues. Sometimes, these issues make it harder to make the changes you need to live a healthier life.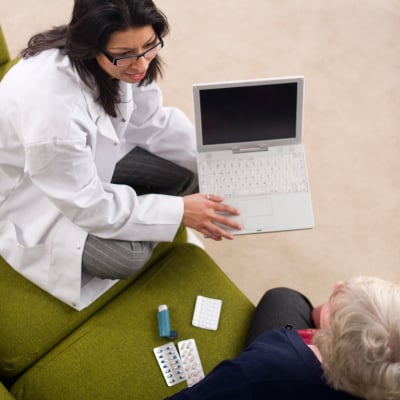 Our Psychiatry program will help you learn how to manage a wide range of medical issues and to live as well as you can, both emotionally and physically. 
Together, you, your care provider, and a psychiatric provider will help you make the changes and adjustments you need to make to support your healthy life.  We'll also help you make decisions about your health that best fit your life.
To make an appointment with a psychiatric specialist, speak with your provider or call 410-837-2050.
For more about our medical services, click here.