Want to volunteer with Chase Brexton? We have opportunities to meet your needs and schedule.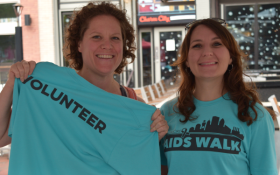 Pitch in at an Event
Each year, Chase Brexton needs volunteers to make our events and outreach efforts successful. From setup and clean up to registration and handing out t-shirts help support staff for different departmental events.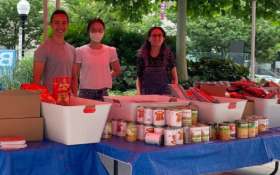 Support Our Every Meal Matters Program
Food insecurity is a real problem for many of our patients. To help combat this, Chase Brexton launched the Every Meal Matters food program in 2021 and volunteers are always needed to help make it all happen. Give your time by volunteering to help pack and bag food, help transport it to one of our Centers in the Baltimore region and distribute to our patients.
More Info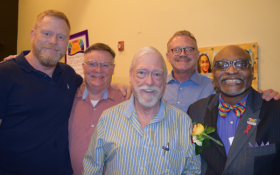 Join a Council
We need "behind the scenes" leaders to join our community councils to assist with auction procurement, sponsorship, logistics, and relationship building.