First period. First pregnancy. First hot flash. For all your firsts, lasts, and everywhere in between, we put YOU first.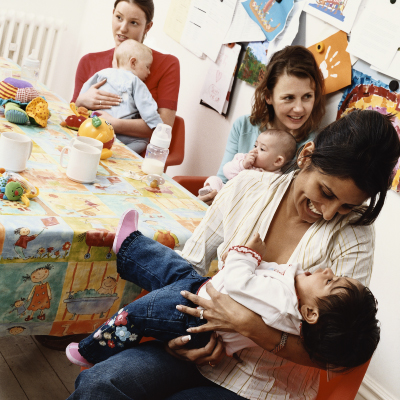 Chase Brexton's OB/GYN team provides exceptional care for women of all ages and stages.
At Chase Brexton, our expert and LGBT-affirming OB/GYN team of clinicians and certified nurse-midwives seek to help you live your healthiest life. No matter where you are in life or what you need, we are here to make sure YOU come first. 
Learn more or make an appointment today:
410-837-2050
Our adult and adolescent gynecology services include:
Routine preventive care: Pap smears, breast exams, contraception counseling
Pre-conception counseling
Infertility counseling
Pregnancy testing
Gynecological care including advanced laparoscopy
Menopause care
Evaluation of and treatment for abnormal vaginal bleeding
STI counseling, testing and treatment​
Free pregnancy testing is available daily at our Mt. Vernon, Columbia, and Glen Burnie Centers - click here for hours.