At Chase Brexton Health Care, we believe that everyone's health matters.
And as a health care leader that began as a gay men's health clinic in 1978, we know firsthand how LGBTQ patients have been traditionally overlooked, ignored, and discriminated against by health care systems.
The Center for LGBTQ Health Equity at Chase Brexton Health Care was created to change this. Through health care services, education, training, research, and advocacy, we are working to end the health disparities that exist within LGBTQ communities and give patients worldwide—regardless of how they identify—the opportunity to live the healthiest life possible.
What we do
NEW Name.
Lifelong Mission.
In 2021, the LGBT Health Resource Center was renamed The Center for LGBTQ Health Equity to better align with our organization's past, present, and future as a thought leader in LGBTQ health care.
Meet Our Experts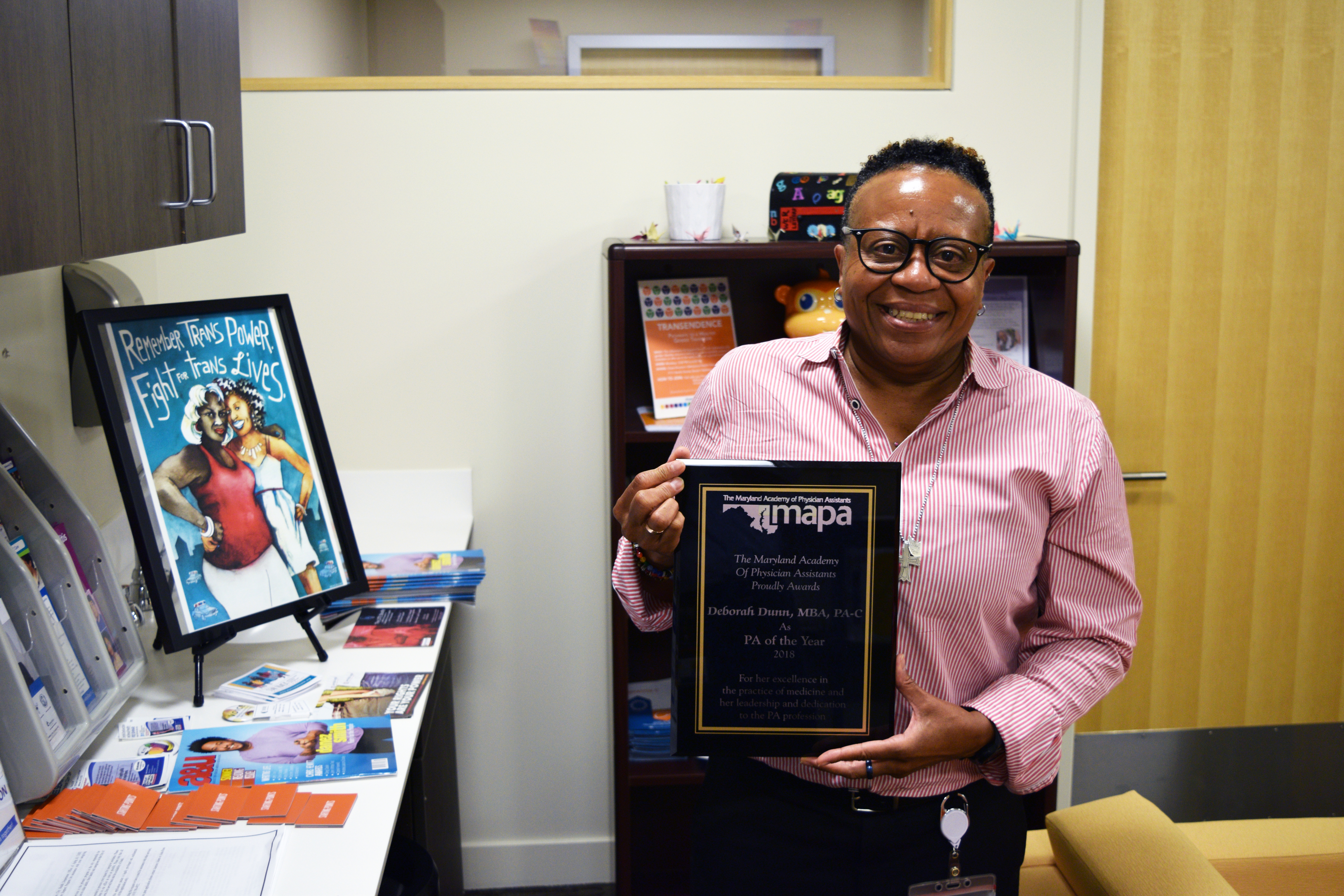 Deborah Dunn, PA-C, MBA
Deborah Dunn, PA-C, is a nationally-recognized expert in transgender care, including the establishment of best practices for other health care providers.
In the News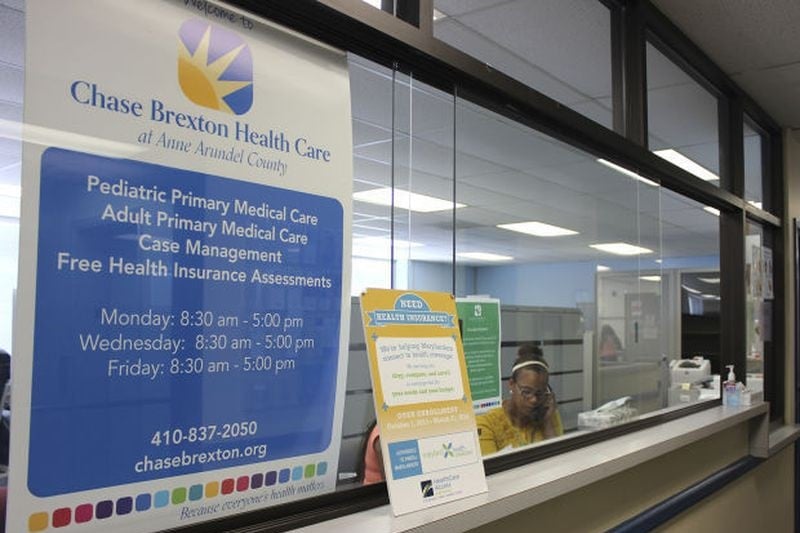 Teaching Doctors and Nurses How to Treat the LGBT Community
The Baltimore Sun
October 26, 2020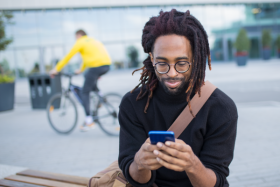 Contact Us
For support, training, and more
Get Started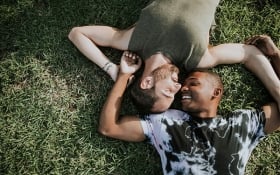 Follow Us
Visit our Facebook page.
Connect Now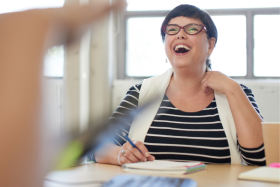 Make a Gift
Support our mission today.
Donate