From mid-June through September each year, every child over age 5 receives a backpack filed with school supplies after they complete a wellness exam at Chase Brexton Health Care (CBHC). Children younger than 5 are given a book (including bilingual options). The timing of this campaign aligns with summer breaks and the back-to-school rush to encourage families to participate. The program is available at Chase Brexton's Mount Vernon, Randallstown, Glen Burnie, and Columbia centers.
All effort is made to spread the word about this cool and beneficial program including social media outreach, messages to current patients, and phone calls to families. Jennifer Breads, Director of Population Health started working at CBHC this Spring. One of her first priorities and tasks in her position was to lead the Back-to-School Campaign. Jennifer and the entire CHBC team of navigators, site operators, business intelligence, and providers work hard through the season to ensure that backpacks are ready to go, and appointments are available.
The Back-to-School program aims to address some of the social determinants of health that many Chase Brexton patients face by providing primary care services to children in the community. Prevention of illness and disease is vital for everyone and particularly important for youth.
Summer 2022 was a huge success with 1782 participants! Participant breakdowns by age and location are below: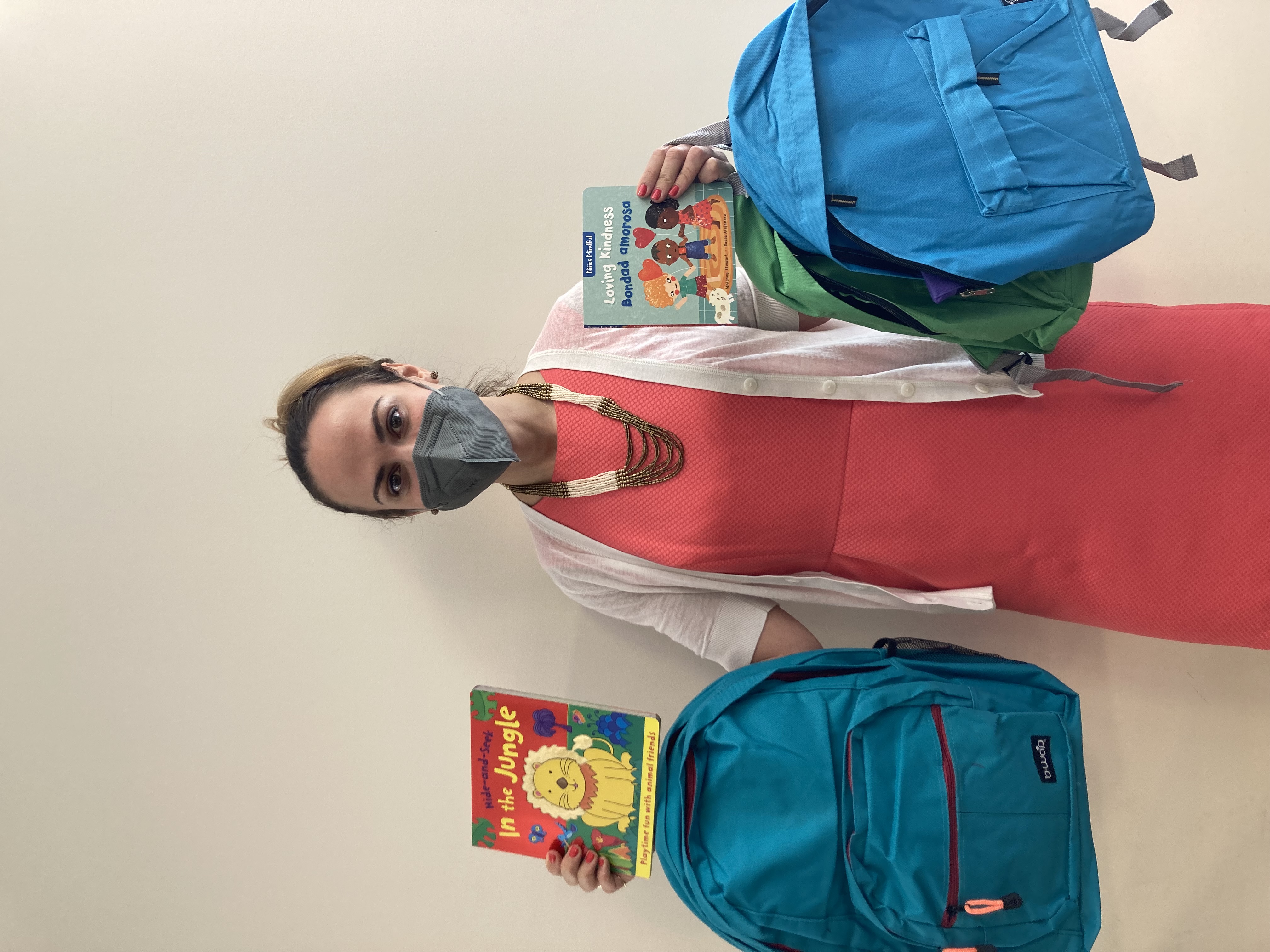 | | |
| --- | --- |
| Age (years) | Number of Patients |
| 0-4 | 492 |
| 5-11 | 630 |
| 12-18 | 660 |
| | |
| --- | --- |
| Location | Number of Patients |
| Columbia | 416 |
| Glen Burnie | 450 |
| Mount Vernon | 359 |
| Randallstown | 467 |
Jennifer says, "Chase Brexton approaches this program with the community in mind. We are very patient-focused and intentional in bringing people in for care and communicating with those who may not know about this service. This planning and implementation allow for maximum impact and sustainability."