(4/4/22) The annual celebration of National Honor Our LGBT Elders Day is just over a month away on Monday, May 16, and the Center for LGBTQ Health Equity is getting ready for another heartfelt day of recognition.
The celebration starts with the Center's next LGBTQ Community Connection virtual event, on Thursday, April 14 from 12 p.m. to 1:30 p.m. Kate Bishop, Education Coordinator for the Center, will present a look at the history of National Honor Our LGBT Elders Day, and what's planned for this year. Learn more about this special session and get the link to join online, at www.chasebrexton.org/LGBTQCommunityApr2022.
We asked Kate to share a preview of what she'll discuss at the session.
What prompted the establishment of National Honor Our LGBT Elders Day several years ago?
When Chase Brexton's Center for LGBTQ Health Equity was founded (as the LGBT Health Resource Center) in 2015, Elder support was one of the first initiatives we took on. At the time there was little targeted support in our area, and such a clear need. LGBT Elders face isolation, mistreatment in care facilities, and steep health disparities as a cumulative result of the extreme and violent prejudice so many have survived during their lifetimes.

National Honor Our LGBT Elders Day (NHOLED) was established right here at Chase Brexton by our founding Director, Nate Sweeney, and the staff of our SAGECAP program, who offered Elder-focused services in an innovative partnership with the national advocacy group SAGE (Services and Advocacy for GLBT Elders). The first NHOLED celebration took place on May 17, 2015.  Due to a conflict on the National Days Calendar, it was moved to its permanent date, May 16, the following year.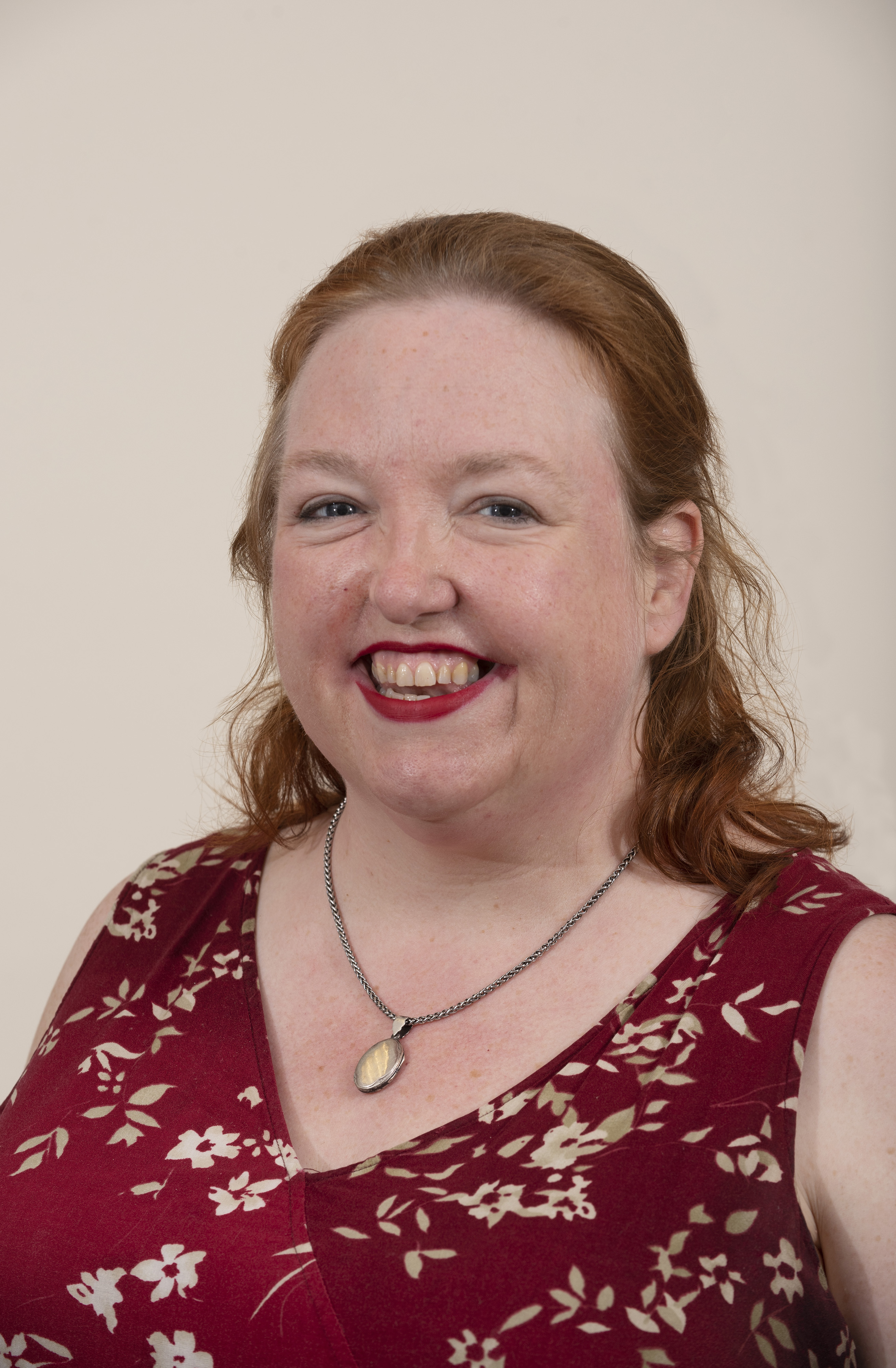 How have you seen this national day of recognition grow?
We kicked off the very first Elder Day in 2015 with an arts exhibit in the Chase Brexton community rooms called To Survive on this Shore: Portraits of Photographs and Interviews with Transgender and Gender Nonconforming Older Adults, a project by Jess T. Dugan and Vanessa Fabbre. It was a wonderful celebration but very small, with about 30 attendees.

Over the next several years NHOLED grew into a beloved storytelling event featuring community luminaries who made personal tributes to "An Elder Who Made A Difference To Me." We moved to the Baltimore Eagle, to Single Carrot Theater, and finally to CenterStage Theater in 2019, featuring larger events every year.
When the pandemic made it unsafe for a group of vulnerable Elders to gather for their honors, we moved the ceremony online. For the past few years we've been thrilled to host an virtual showcase of video tributes from across the country. Last year we heard from several LGBT celebrities like Miss J Alexander, Greg Louganis, Melissa Etheridge, and others, who sent clips saluting the Elders who helped them become who they are today.
Looking back at the stories people have shared about the LGBT Elders who are important to them, what has inspired you? What have you learned?
What stands out in my mind and heart about Elder Day is no one tribute or inspirational story, but rather the spirit of perseverance and self-respect that flows through as the universal theme of our people. Our LGBTQ forebears walked through a bitter fire day after day so that we can live openly, with legal protections and social freedoms they barely dared to dream of.  

So many of our Elders made a way out of no way. They literally made the path to our collective liberation by walking it, by facing humiliation and danger with great courage and dignity. It feels so good to get to tell them, our sacred living history makers, how grateful we are for their bravery, humor, determination, and grace.
What's in store for this year? Where can individuals go to learn more or honor an elder important to them?
This year will again be a virtual celebration and we'd love for you to join us! All day long we will post video tributes, memories and histories, the unveiling of the 2022 NHOLED banner, and messages of support for LGBT Elders across our Chase Brexton social media platforms. However, NHOLED is now celebrated by hundreds of individuals and organizations worldwide! Search for the hashtags #NationalHonorOurLGBTEldersDay, #NationalLGBTEldersDay, #LGBTEldersDay, or #ElderPride on Facebook, Twitter, Instagram and other media outlets to see inspiring messages from around the world. Please visit the National Honor Our LGBT Elders Day website for more ideas about how to celebrate this uplifting occasion with the Elders in your life.
To learn more about National Honor Our LGBT Elders Day on Monday, May 16, please visit www.lgbteldersday.org.
The Center for LGBTQ Health Equity