By Sam McClure
Executive Director
The Center for LGBTQ Health Equity
Recently, Chase Brexton Health Care was proud to again be named a Leader in the Human Rights Campaign's Healthcare Equality Index. In my role as the Executive Director of the Center for LGBTQ Health Equity, the division of Chase Brexton formally known as the LGBT Health Resource Center, I am proud of our continued acknowledgment as a Leader. It is the highest status a health care organization can achieve on the Index, and yet, we know we cannot rest on this achievement. It serves as a compass for our work. We know we are pointed in the right direction, and we must stay the course. This achievement is the floor for our work, not the ceiling.
In February 2021, we codified this mission statement for The Center for LGBTQ Health Equity: "To create health equity for LGBTQ people in our community and around the world through better health care services, education and advocacy."
To live this mission, we focus on four key areas.
Ending discrimination, stigma, bias, and misinformation in our health care systems through health care provider training and education.
Reducing fear and mistrust of health care systems within the LGBTQ community through affirming and informed health care services.
Improving health benefits for LGTBQ people through workplace training and public advocacy
Promoting the health care needs and rights of LGBTQ people through advocacy.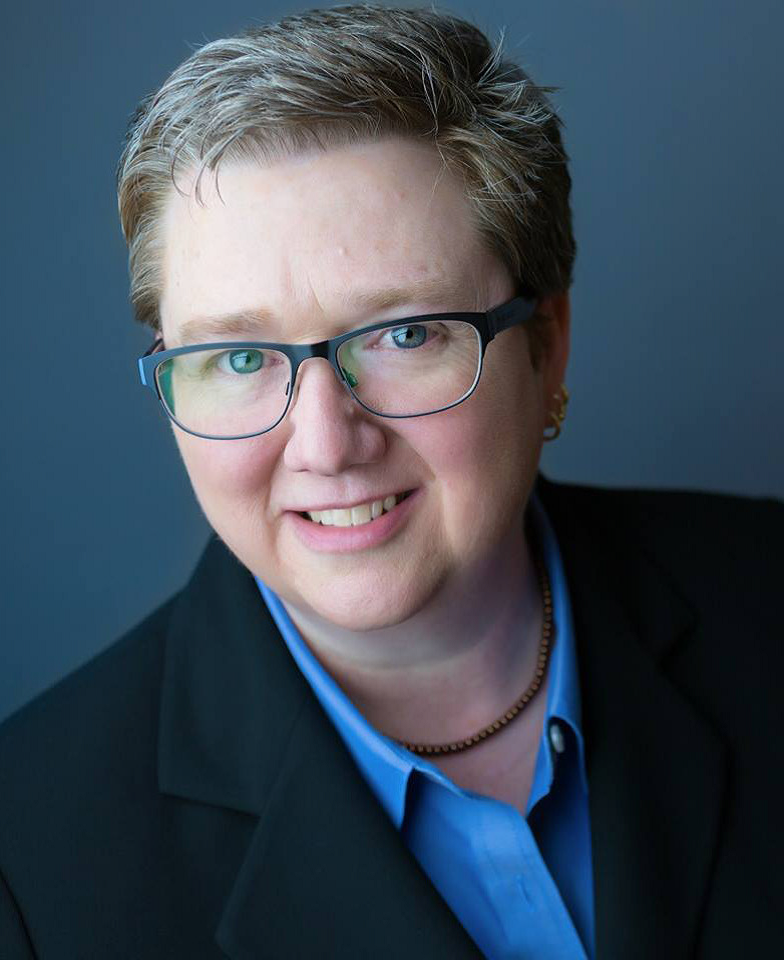 What we've learned while centering our work on training and education is that health care providers generally want to learn. We must ensure that all health care providers and insurance providers have opportunities to understand the needs of LGBTQ patients. It is not enough to lead, teach, and train in our own organization, we must work with other health care organizations, too. Our team receives requests for training and education nearly every day, and we are grateful that there are others providing this type of education as well. We welcome opportunities to collaborate with others who share our mission. The need for this work is great and we must work together.
The percentages of LGBTQ people experiencing discrimination and subpar care remain high. According to a Lambda Legal study included in the HEI report, "73% of transgender respondents and 29% of lesbian, gay, and bisexual respondents reported that they believed they would be treated differently by medical personnel because of their LGBTQ+ status. Equally disturbing, 52% of transgender respondents and 9% of lesbian, gay and bisexual respondents reported that they believed they would be refused medical services because of their LGBTQ+ status."
The current public policy landscape adds many layers of problems. State laws that interfere with families who want to support their transgender children by seeking affirming health care—and even criminalize medically necessary care—are creating significant barriers to care, and deepening the mistrust of health care and government within LGBTQ communities.
We are heartened by the continued recognition from the Human Rights Campaign, but there is more work to be done. We look forward to using our status to advocate for the health needs of LGBTQ individuals, and training health care providers to meet those needs more effectively.