Our history - American history - is not a singular history.
Until equity is reached, let us take the opportunity to remind ourselves of those who achieved and gave so much while living in a culture that believed they could achieve and give so little.
This month, Chase Brexton Health Care is focusing on a few of the many Black Americans who shaped and continue to shape primary care, nursing, behavioral health, dentistry, pharmacy, and social work.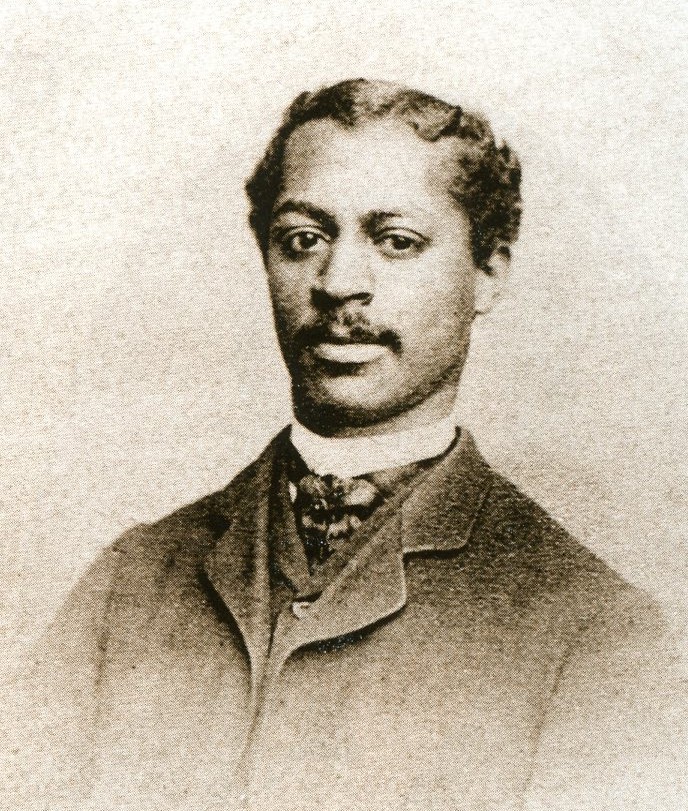 Robert Tanner Freeman was a Washington, D.C. native and son of former slaves who developed an interest in dentistry after working for mentor Dr. Henry Bliss Noble.
After being rejected from two dental schools because of the color of his skin, Dr. Freeman went on to enroll at Harvard University's School of Dentistry as a part of their inaugural class. He graduated in 1869, becoming the nation's first African American dentist. Upon graduation, Robert opened his own practice in his hometown of Washington, D.C., until his death four years later in 1873. 
Learn more about Dr. Freeman here.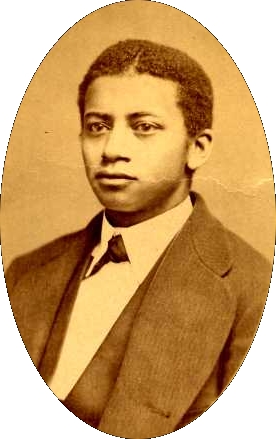 George F. Grant was an inventor and dentist, and the first Black professor at Harvard.
He entered and graduated from Harvard University's dental school in 1870 and went on to become not only the first African American faculty member of Harvard, working in their department of mechanical dentistry, but he made several contributions to cleft palette procedures.
Aside from dentistry and instructing, Dr. Grant was an avid golfer. Sick of using piled sand to elevate the ball for teeing off, he invented and patented the first wooden golf tee. He made no money from the golf tee, and gave them freely to anyone who wanted one. Later, a White dentist created another type of wooden tee and became known as the inventor of the golf tee. In 19991, Dr. Grant was officially recognized as THE inventor of the wooden golf tee.
Learn more about Dr. Grant here.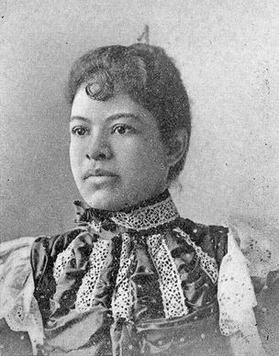 Ida Gray Nelson Rollins became the first African American female dentist in 1890.
During high school, Rollins worked as a seamstress and served part-time in a dental office. Drs. Jonathan and William Taft helped to mentor her and urged her to go onto dental school. After attending the University of Michigan School of Dentistry, she became the first African American woman to graduate with a Doctorate of Dental Surgery in the United States.
Dr. Nelson-Rollins later became the first African American woman to own a dental practice in Cincinnati, OH, and, then again, in Chicago, IL.
Learn more about Dr. Nelson-Rollins here.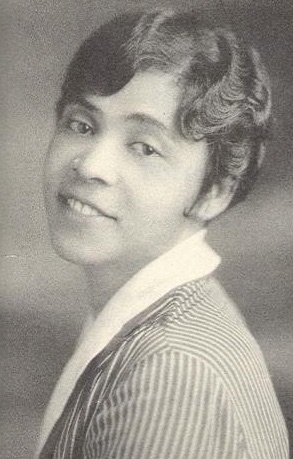 Thyra J. Edwards was an educator, journalist, labor activist, and social worker.
Edwards had an international approach to social work and viewed her journalistic work, travel seminars, speaking engagements, and union organizing as a part of her role as a professional in the social work arena.
By the end of World War II, she was the executive director of the Congress of American Women. Edwards was ahead of her time with her emphasis on internationalism, and her ability to work with clients of all races and nationalities during a time when White social workers thought that Black social workers should only help Black clients.  Additionally, Edwards was able to rise to the level of supervisor and administrator, positions not typical for Black people at the time.
Child welfare was her main area of focus from the beginning of her professional career as a social worker.
Learn more about her here.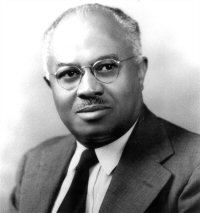 Edward Franklin Frazier was a research sociologist, social worker, author, and educator. Noted for his work on the Black family and the Black middle class, he taught in many universities and was head of the Department of Sociology at Howard University for 24 years.
Much of his work, writing, and teaching focused on Black families and how Black Americans' health was affected and afflicted by the historic abuses and continued racism they endured.
Learn more about Dr. Frazier here.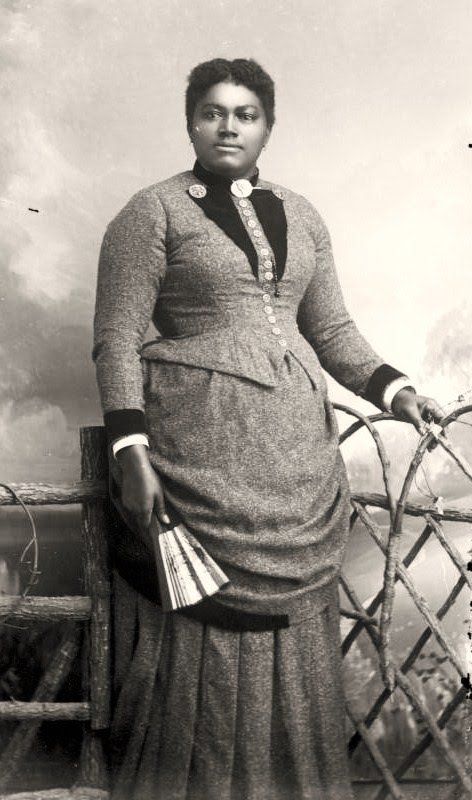 In 1899, Julia Pearl Hughes became the first African American woman to successfully own and operate her own drugstore.
Hughes received her pharmaceutical degree in 1897 from the Pharmaceutical College, now the College of Pharmacy, at Howard University.
Dr. Hughes owned a series of drugstores, a newspaper, and created her own line of hair care products called 'Hair Vim' which she sold for nearly 30 years in both Washington, DC, and Baltimore, even with competition from Madame C.J. Walker. In 1916, she successfully sued a railroad for discrimination. She worked toward racial equity throughout her life, even running for public office.
Learn more about Dr. Hughes here.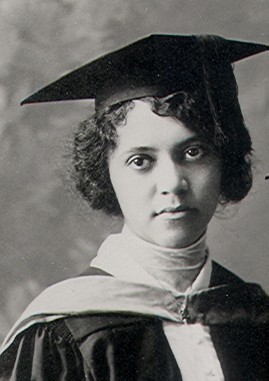 Alice Augusta Ball was the first African American and first woman to recieve a Master of Science degree from the University of Hawaii (UH), and became the first woman to teach chemistry at UH.
Ball worked on the use of a chemical compound to treat Hansen's disease, known as leprosy. She died less than a year after graduating but her work, known as the "Ball Method," remained the best treatment for Hansen disease patients until the 1940s. 
The "Ball method" continued to be the most effective method of treatment until the 1940s and as late as 1999 one medical journal indicated the "Ball Method"  was still being used to treat Hansen disease patients in remote areas.
Learn more about Ms. Ball here.