Work with us to create a better health care experience.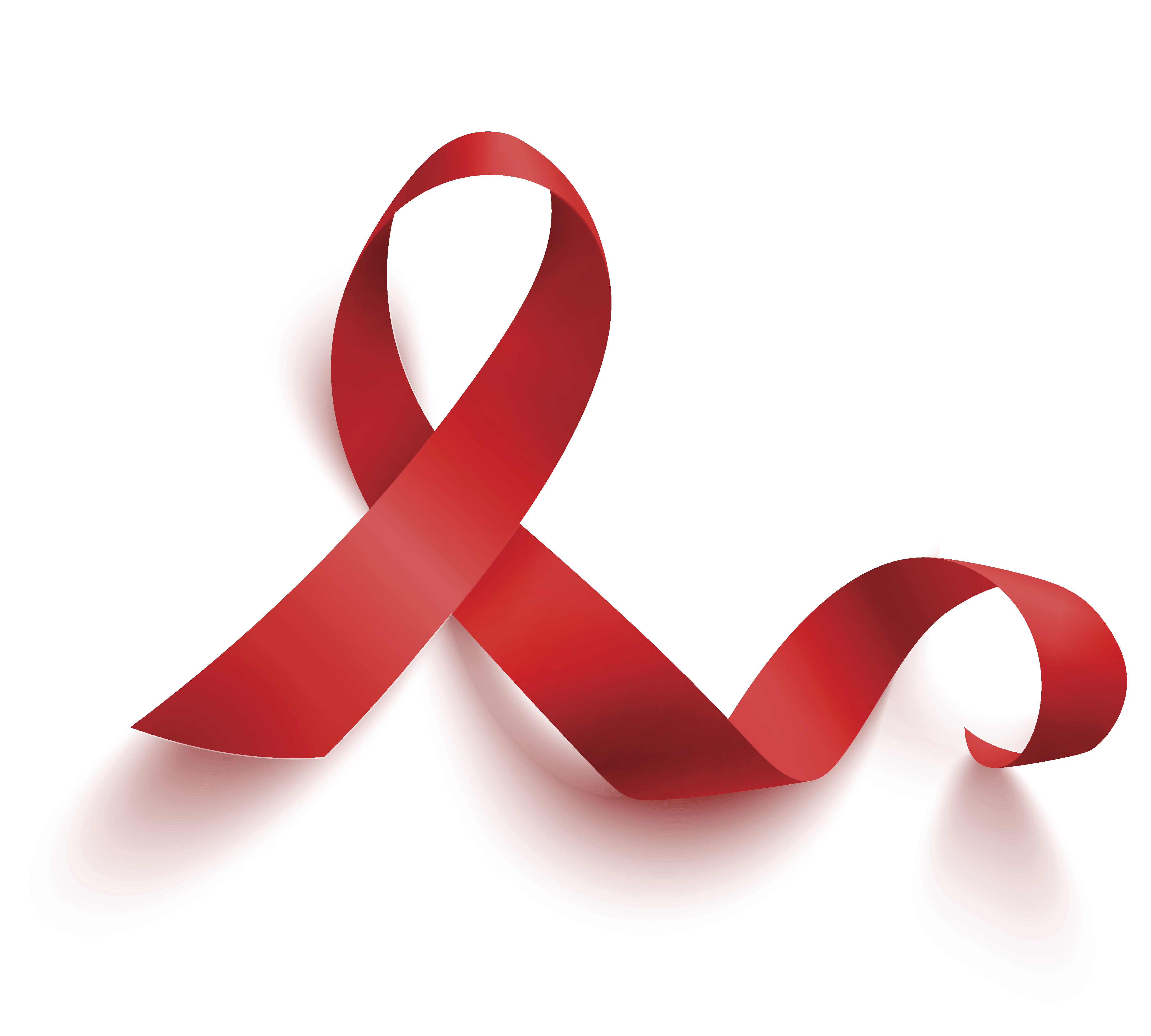 The Patient Advisory Council (PAC) is a group of up to 13 Chase Brexton patients who volunteer their time to collaborate with leadership on a variety of projects. They represent all Chase Brexton patients in discussing ways to improve our services and reviewing patient suggestions and concerns. 
The PAC meets on the third Thursday of each month at our Mt. Vernon Center.
For more information about the Patient Advisory Council and to learn more about becoming a member, please contact the PAC Staff Facilitator at 410-837-2050 x1403. 
Mission Statement
Guided by Chase Brexton's Mission, Vision and Values, the PAC will:
Be a viable part of Chase Brexton's mission and services both in spirit and in action;
Act as a liason which represents the Chase Brexton patient population's concerns, issues, and needs;
Provide outreach services that increase awareness, sensitivity, education and empowerment to patients at Chase Brexton and to the community;
Empower and enhance the quality of life for CBHC patients.
Member Requirements
Members of the Patient Advisory Council must:
Be current Chase Brexton Health Care patients;
Be referred to the council by a Chase Brexton staff member and complete this application or apply through the patient portal;
Commit to at least one year of membership and regular attendance at monthly meetings;
Adhere to any medical, behavioral health, substance abuse or other plans agreed upon with their Chase Brexton provider.