Posted In:
News

Chase Brexton Health Care recently made several organizational changes in support of achieving our strategic plan and the pillars of quality, patient experience, employee engagement and growth.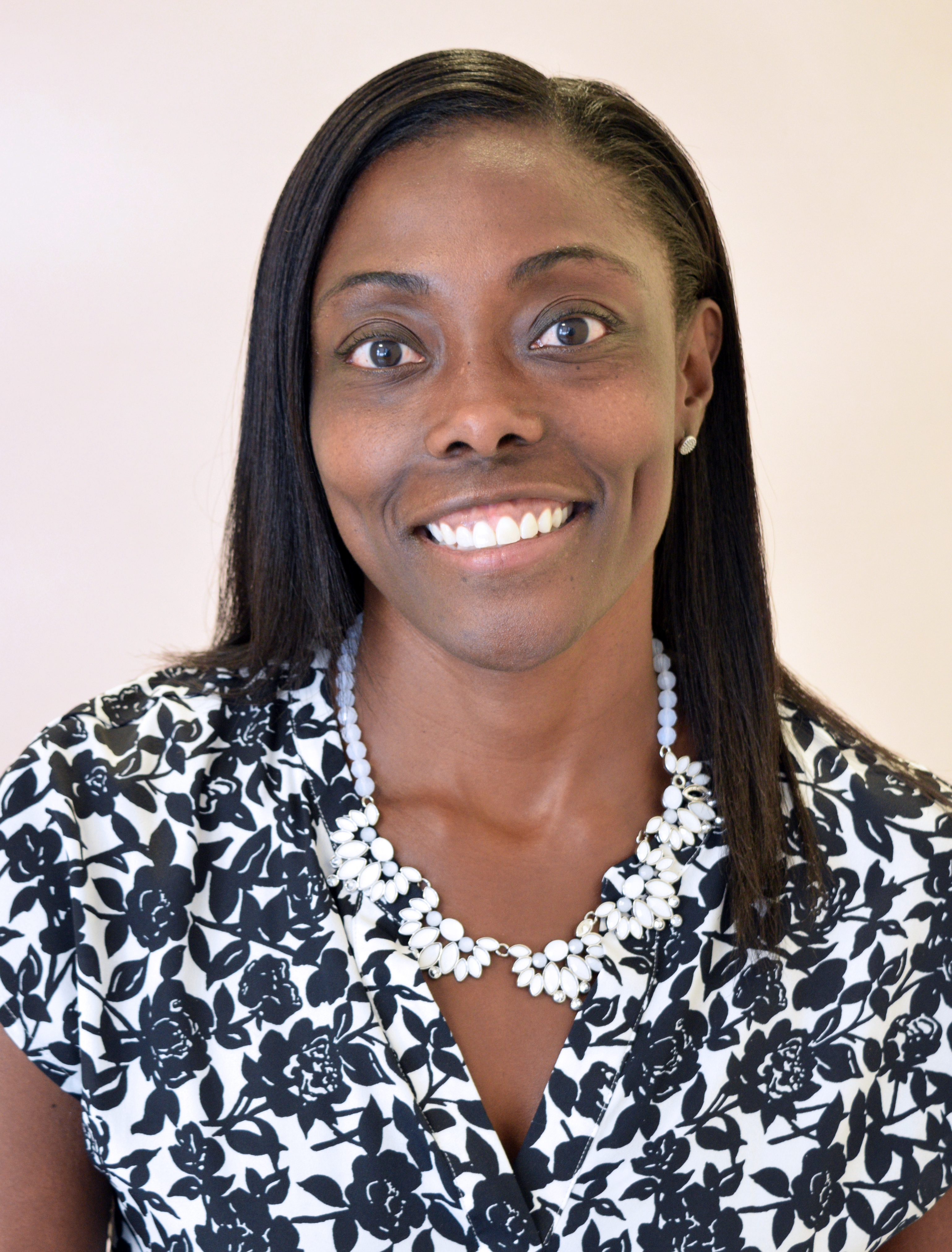 As Ajaye Pope has developed and achieved a broad understanding and responsibility for coordinating overall operations, her title will change to Chief Operating Officer. Ajaye has been with Chase Brexton for over four years and has expanded her responsibilities starting as Assistant Vice President and Vice President of Operations over that time. She and Alice Sliwka, VP Quality and Clinical Services will continue to coordinate both the clinical and non-clinical operations of the centers.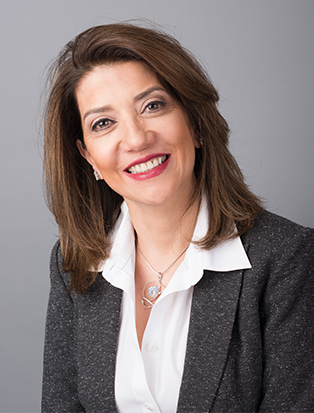 With an increased emphasis on developing longer range program and business plans for our services, Mahro Ershadi will extend her responsibilities to strategy and business development. In this role, she will assist clinical and administrative leaders in developing strategies and business plans for improving and growing our services. Mahro's clinical leadership in large complex hospitals and her national consulting experience bring a unique combination of skills for doing this work. Mahro's title will be Vice President Pharmacy, Strategy and Business Development.
There is an increasing focus on improving our quality and population health outcomes for patients. To support this priority, Alice has promoted Simmone deBeaubien to Director Population Health. Simmone has been with Chase Brexton since 2013. She began as a clinical nurse at our Columbia site then became the nurse manager of MICA Student Health Services. In 2015 she joined the Population Health team as manager and worked to develop our pre-visit program and was instrumental in the implementation of ENLI software and tools. 
We thank all these leaders for their ongoing commitment to our mission, our patients, and our staff.