Maryland lawmakers on March 25 passed legislation supported by testimony from Chase Brexton Health Care providers allowing the prescription of HIV-preventing pre-exposure prophylaxis (PrEP) to minors without parental permission.
The bill now heads to Governor Larry Hogan to be signed into law.
PrEP is a single daily pill which is overwhelmingly effective in reducing an individual's risk of contracting HIV if they are exposed to the virus. Chase Brexton has been a leader in Baltimore and Central Maryland in prescribing PrEP.
However, Chase Brexton providers had not previously been able to prescribe PrEP to patients under the age of 18 without parental permission, and led a joint effort to change state law to allow them to do so. Along with written support from Chase Brexton's Infectious Diseases Center of Excellence and The LGBT Health Resource Center, pediatrician Dr. Raymona Smith and Stacey Jackson-Roberts, LCSW-C, testified in Annapolis in support of the bill.
According to a November report by the state Department of Health, 21.8 percent of new HIV diagnoses in 2017 were among individual under age 24, the second-highest rate among all age groups.
"I treat teens who need the protection of PrEP to save their lives," said Dr. Smith. "Without this medicine, entire communities are at risk for an increased incidence of HIV disease. As a provider, when I must inform an adolescent that he or she is HIV positive, it's a sleepless night for me, and I can't imagine the impact on them."
"While working as a therapist at Chase Brexton for over five years, I have witnessed the emotional impact on a young person who is newly diagnosed with HIV and the stigmas that often come with it," said Jackson-Roberts. "I have also seen the significant difficulty that many young people face in accessing preventative care, particularly having conversations with their parents or guardians about their sexual health. It is ideal that these conversations occur before HIV prevention medication is prescribed, but either way, social workers like me would still strive to do it after the fact.  Protecting patients' lives is most urgent, followed by fostering a strong support network of family and mentors."
Founded in Baltimore's LGBT community in 1978, Chase Brexton's providers were on the front lines of the HIV crisis. The organization has continued its leadership in treating and prevention of HIV and other sexually transmitted infections, while expanding its services to primary care, behavioral health, dental and case management.
For more on Chase Brexton's PrEP clinic and associated programs, please visit www.chasebrexton.org/POWER.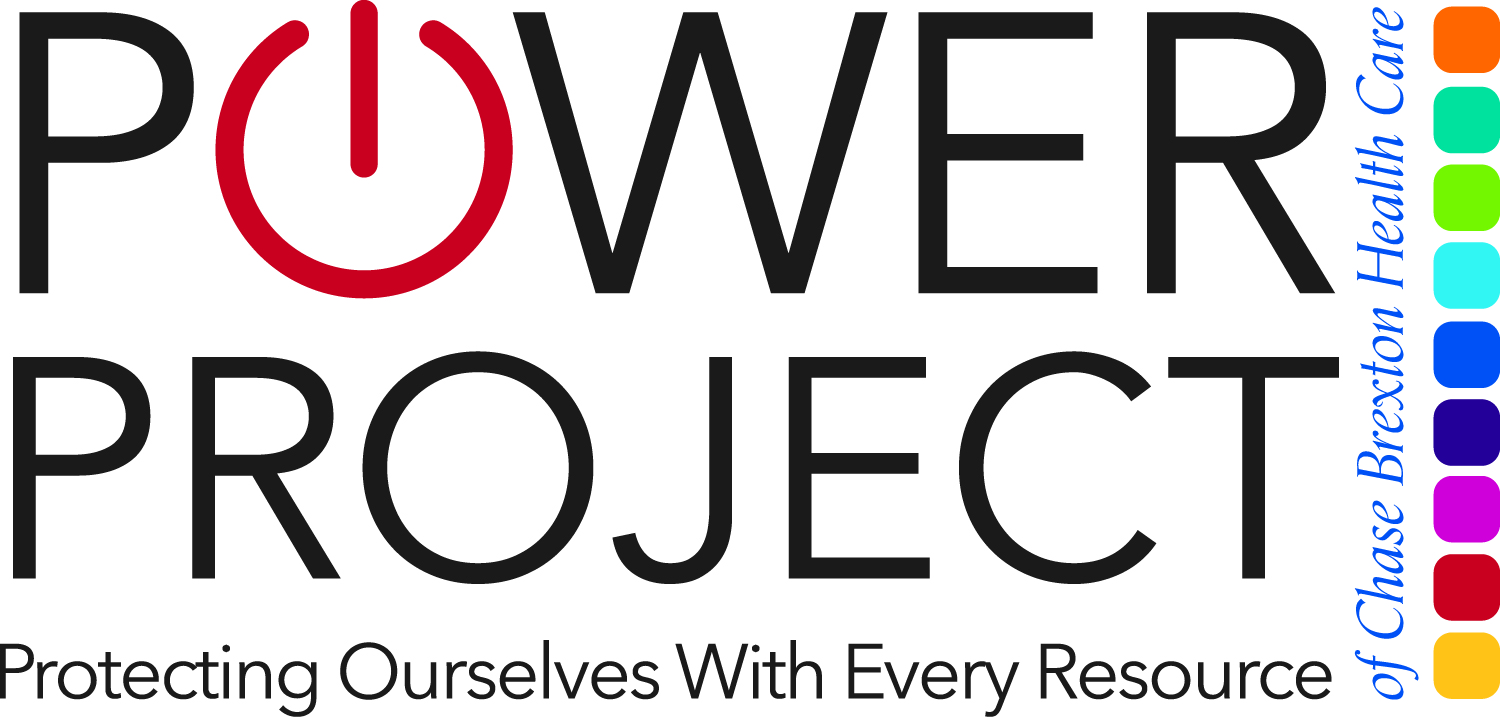 News