Because it's not just about the medicine…it's about your health and happiness.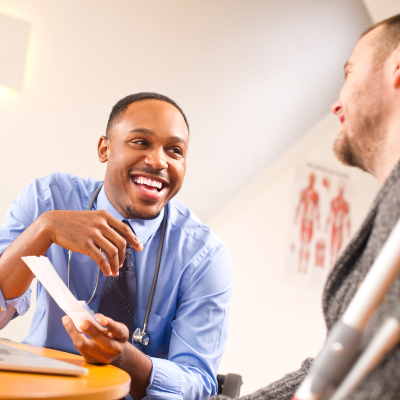 Chase Brexton's Pharmacy Adherence Support Team (also known as ASTRx) is designed to help patients diagnosed with acute or chronic infectious diseases to better manage their medication and treatment. As a part of ASTRx, patients:
Are given guidance and support to help achieve care goals;
Receive dedicated care from a clinical pharmacist and medical assistant who work closely with their infectious disease provider;
Meet with their ASTRx team every other week or every month, as needed; and,
Will get all their medications packaged in pill packs at every appointment to make medication management smooth and easier.
If you are a patient of our Infectious Disease program and would like to learn more about ASTRx, contact 410-837-2020 ext. 7727.