Our Board provides guidance on all aspects of Chase Brexton's growth. We are honored by the time and dedication each of our Board members provides to us.
More than 51% of our Board of Directors are also patients of Chase Brexton Health Care.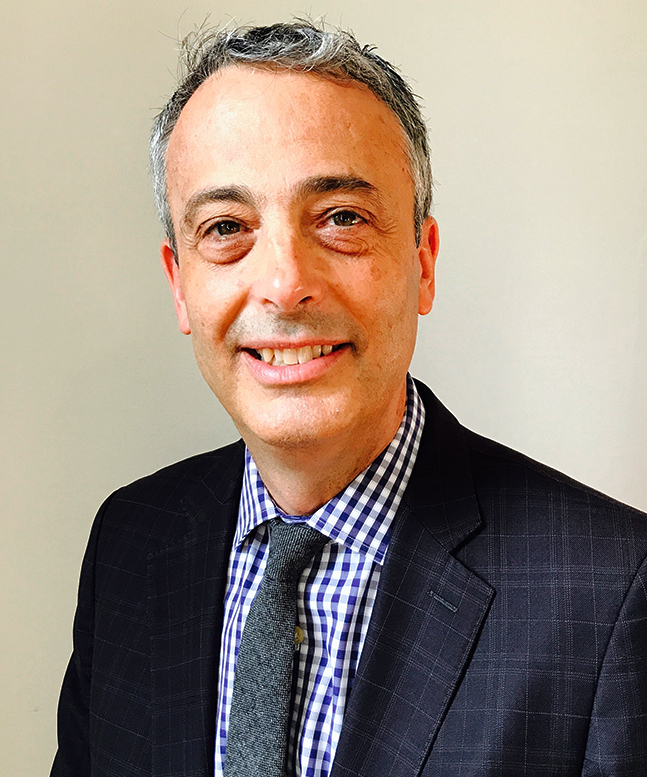 Juan Negrin has been a member of the Chase Brexton Health Care Board of Directors since January 2017.  He is a Project Management Professional and Epic-certified Information Technology leader. For the last five years, he has managed Business Intelligence, Data Governance, Reporting and Analytics at GBMC HealthCare. In that role, Juan recently led the reporting implementation of the Epic EHR system and the development of an Enterprise Data Warehouse, which was honored with a Platinum Award in Health IT. Prior to GBMC, he directed the development of web-based solutions as a contractor with the Department of Health and Human Services, following a long career at Provident Bank of Maryland.  He holds a Master of Arts in Applied History from Carnegie-Mellon University, a Bachelor of Arts in History from Cornell University and a post-baccaluareate certificate in Fine Arts from the Maryland Institute College of Art.  Juan is fluent in English, Spanish and French and is passionate about health and education; he and his wife participated in the foundation of a Charter School, the Green School of Baltimore. He is honored and thrilled to support Chase Brexton in providing compassionate, quality healthcare and ensuring equal access to everyone, and firmly believes that everyone's health matters.
RUSS MONTGOMERY - Vice President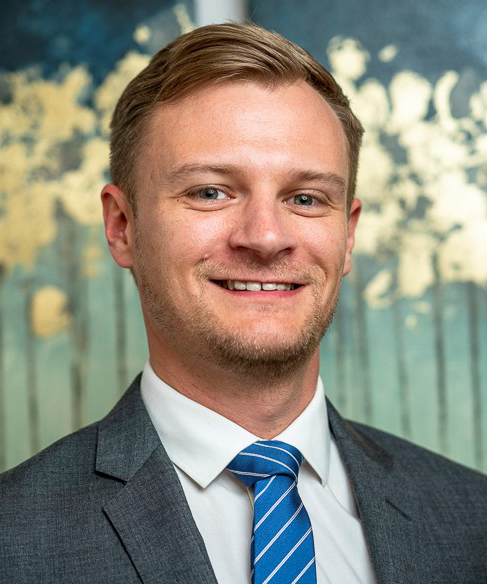 Russ Montgomery, PhD, has been a member of the Chase Brexton Board of Directors since 2019 and currently serves as Treasurer. He is a Director of Policy at Gilead Sciences, with responsibility for analysis of policies related to health care value in health systems across the globe. 
Previously, Russ was a Vice President at Discern Health, a health policy consulting firm, and held positions with various state and federal health agencies, including the Maryland Department of Health and Centers for Medicare & Medicaid Services. In 2015, Russ earned his PhD in Health Policy and Management from the Johns Hopkins University Bloomberg School of Public Health. He also holds a Master of Health Science from Johns Hopkins and a Bachelor of Arts degree in Political Science from Hendrix College. 
Russ is passionate about health equity and improving access to high quality health care. A longstanding Chase Brexton patient and Baltimore resident, he is honored to serve on the Board and support Chase Brexton's important mission and role in the community.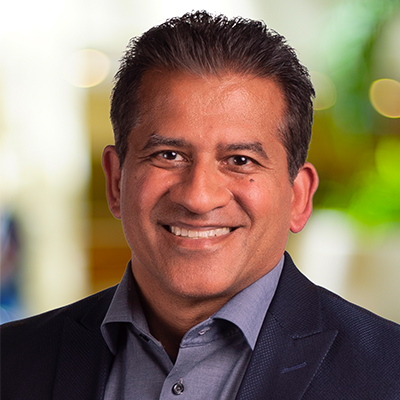 Sanjeev Dev has been a member of the Board of Directors for Chase Brexton Health Care since 2019 and currently serves as the Treasurer. He is Vice President of Financial Planning & Intellectual Capital at Lincoln Financial Group. Previously, he has held various senior roles in marketing and client experience in financial and automotive sectors.
Sanjeev holds a Masters in Business Administration (MBA) from Duke University and Bachelor of Arts degrees in Business Management and English Literature from N.C. State University.
Being married to a physician, he understands the importance of providing access to quality health care to all segments of the population. As a member of the Board, he is proud to support Chase Brexton's mission of providing compassionate, quality health care to diverse members of our communities.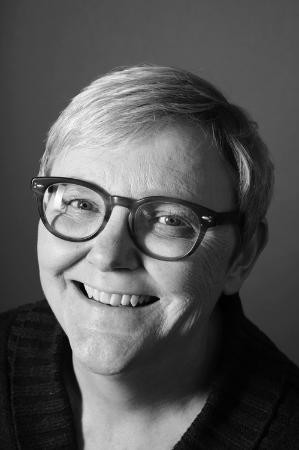 Kaye Gooch has been a member of the Chase Brexton board since 2019 and currently serves as Secretary. Kaye is retired from a career in government, nonprofits, and health care. Prior to retirement she was an Access Services manager and Electronic Medical Record trainer. She ended her career at UT Southwestern Medical Center in Dallas. Kaye holds a bachelor's degree in Sociology from Texas A&M University and a master's degree in Gerontology from the University of North Texas.
After relocating to the East Coast, Kaye took a position with the National Coalition for LGBT Health and learned to appreciate the work of Chase Brexton and other Federally Qualified Health Centers. She has a strong commitment to supporting the mission of Chase Brexton.
Kaye and her wife moved to Baltimore in 2013 and she is a leader in her church, Govans Presbyterian Church, and serves on other community boards.

General Membership