We love to teach!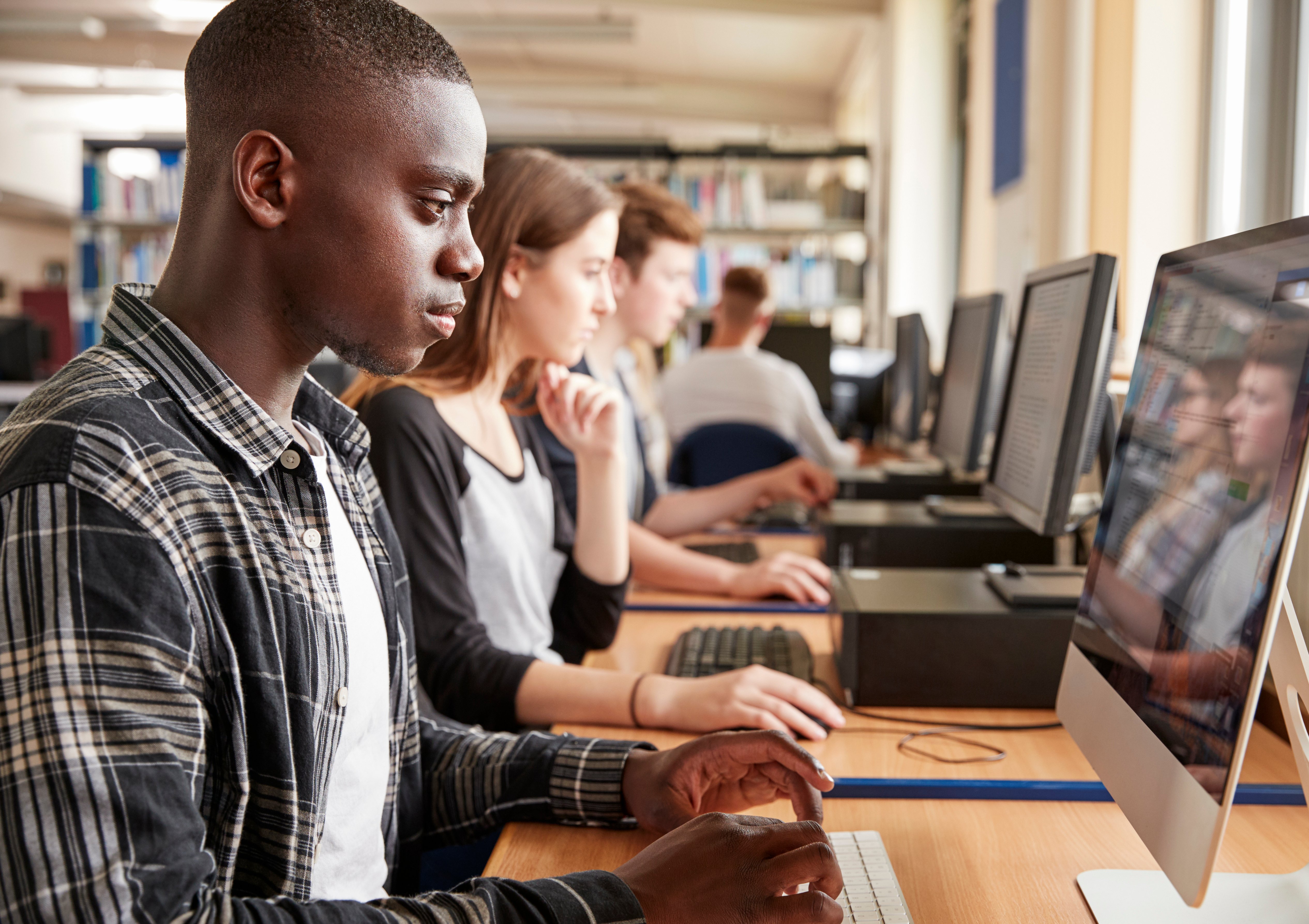 Want to complete a residency, student internship, or shadowing opportunity at Chase Brexton? Our team members are experts in their fields who love to teach and help others expand their knowledge to find success in careers in healthcare! Please complete and submit the online form below to apply for our student program.
All students seeking academic credit for their participation must be onsite in the program for at least 80 hours. Participants who are not receiving school credit for their participation must be onsite in the program for at least 20 hours. Any request to participate not meeting these guidelines will be declined.
All program participants will be required to submit a resume, recent background check, and drug screen. Requests that involve direct patient contact will also require proof of vaccinations. These will all be completed by the non-employee at their expense. Chase Brexton is not responsible for coordinating or payment of any onboarding requirements.
All program participants must have a fully executed affiliation agreement between their school and Chase Brexton in place prior to any resident, shadowing, or internship opportunity beginning. Any delay in receiving the fully executed agreement may delay the participant's start date.
Dental Residency Program
Chase Brexton Health Care's dental department is a proud partner with NYU Langone's Advanced Education in General Dentistry residency program. Please enjoy the video below as Dr. Brooks Woodward, Chase Brexton's Dental Director, takes residency candidates on a tour of the department. For more information or to apply, please e-mail Dr. Woodward at bwoodward@chasebrexton.org

To apply to Chase Brexton as a student or resident in any department, please complete the form below.