Healthy food can feed your soul and be delicious, too!
Cook along with us!  Click on the image below to watch how to make this seasonal and sublime Pumpkin Cream Cheese Jelly Roll: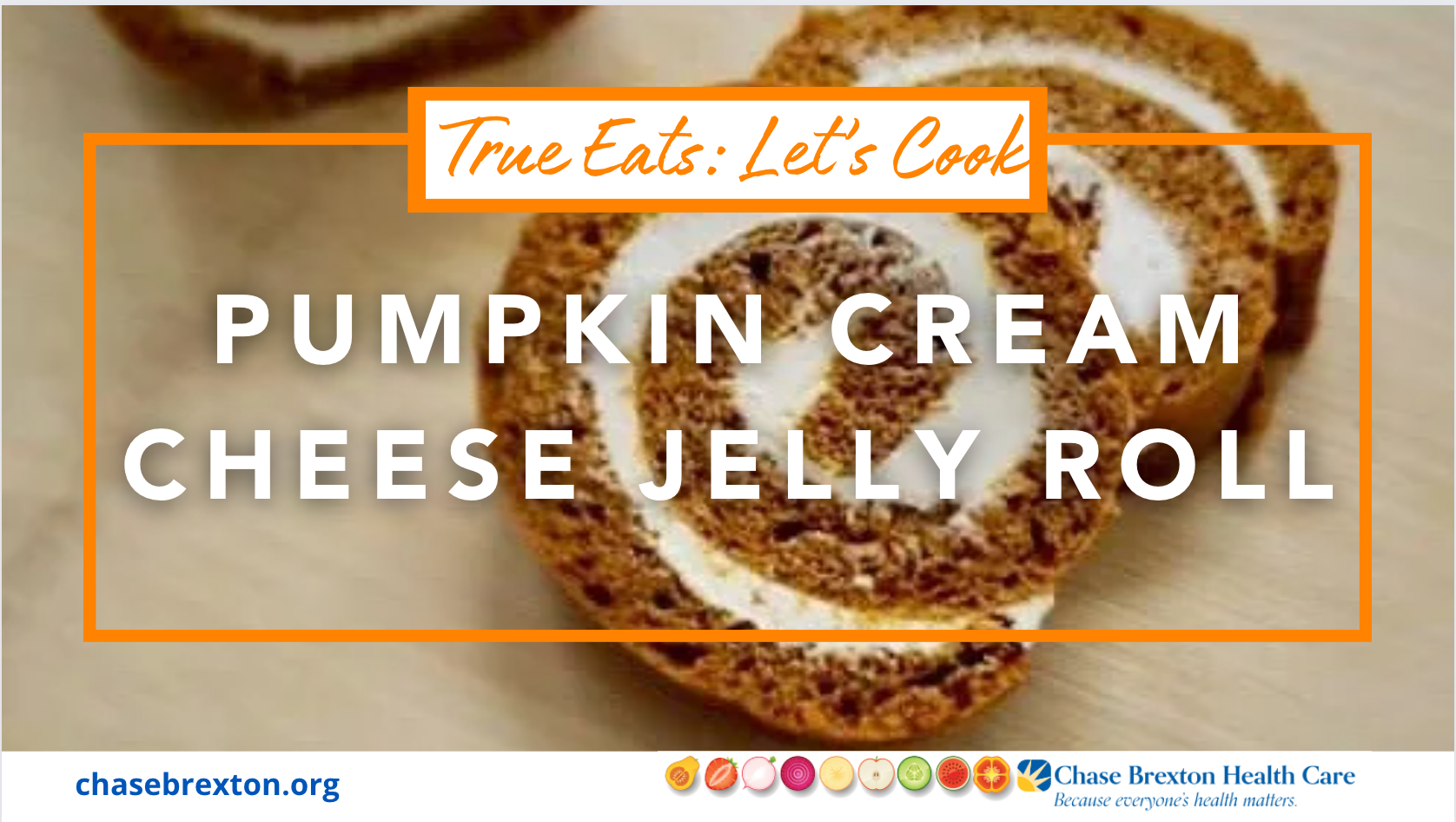 Download and print the cookbooks below or ask for a copy of this and other recipes at your next Nutrition appointment!
Learn more about Chase Brexton's diabetes management program: